Hertie Institute for AI in Brain Health: Pioneering Future Research in Tübingen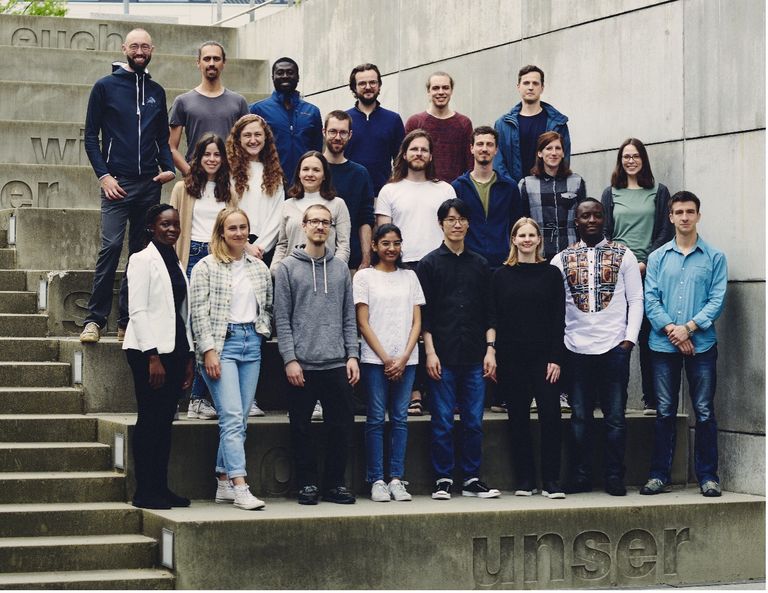 The Hertie Institute for AI in Brain Health (Hertie AI) has been established at the University of Tübingen, marking the start of the first institute in Germany to explore the intersection of artificial intelligence (AI) and neurology. Hertie AI aims to utilize AI and big data to advance the prevention and early diagnosis of neurological disorders.
By leveraging cutting-edge machine learning and simulation techniques, the institute will analyze complex datasets from basic research and clinical practice to develop innovative methods for early detection, disease prediction, and targeted therapies. Hertie AI will prioritize methodological advancements that meet the specific requirements of clinical AI methods, including accuracy, robustness, and interpretability.
Funded by the Hertie Foundation, Hertie AI will bridge the gap between foundational research and clinical implementation and partner with the Tübingen AI Center and the Excellence Cluster "Machine Learning" in the Cyber Valley ecosystem. Collaborations with clinical partners in neurology and ophthalmology will ensure the translation of research findings into practical applications for the benefit of patients.
The institute initiates its journey with the establishment of the Department of Data Science headed by Philipp Berens, marking the beginning of its foundational phase. As this phase unfolds, the institute will further solidify its structure by introducing two more departments.
Share article
Author
Dr. Christina Bürger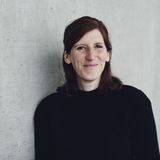 Christina Bürger, with extensive experience in science management, has joined Hertie AI as the Managing Director. Having worked in various research and academic institutions, including the Institute of Medical Genetics and Applied Genomics, the Research Department at the University of Tübingen, and the Faculty of Medicine, Christina brings a wealth of knowledge. With a background in Biology and a Ph.D. from Ludwig-Maximilians University Munich, she has specialized expertise in research management and knowledge transfer. In her role, Christina oversees the institute's operations, collaborates with the board for strategic development, coordinates research programs, manages intramural funding projects, ensures quality assurance, and handles communication and international visibility efforts.
Department
Research Group
Published in
uni-tuebingen.de